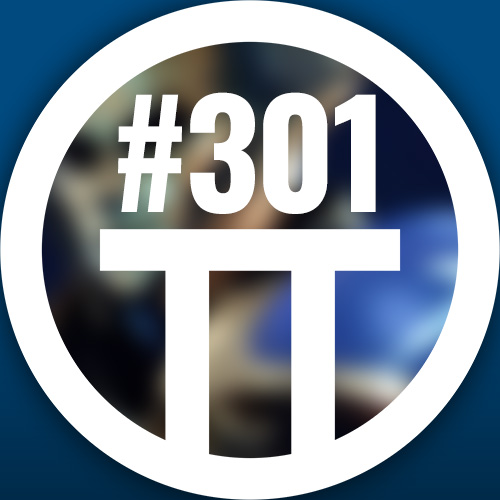 Come and join us for The Weekender as we're diving into some more goodness from the tabletop gaming world that we think you should be checking out this week. 
Make sure to dive in and share your thoughts in the comments below. We always love hearing what you have to say. 
OnTableTop Gaming Awards
So, we've got the Gaming Awards back into roation and now is YOUR chance for you to share what you think have been the best games, accessories, individuals and more from 2019.
Get Involved & Share Your Thoughts
You can dive in and share your thoughts because if you don't nominate your favourite games, models and companies they might not get into the running to win a sweet-ass prize! You could also win a box of goodies for taking part.
Poll Of The Week
So, we're diving in to make sure we learn the truth of the matter. How on earth to you say the word Minotaur?
This is the kind of burning questions we really need answering.
News
Come and dive in to check out more from the news this week that we've picked out for you...
Are you going to be snapping up some of the new models from this selection this week?
Kickstarter
 As well as the news we've also got two Kickstarter projects to check out...
So, make sure to get involved in the comments below and tell us what you think!
Have a great weekend!