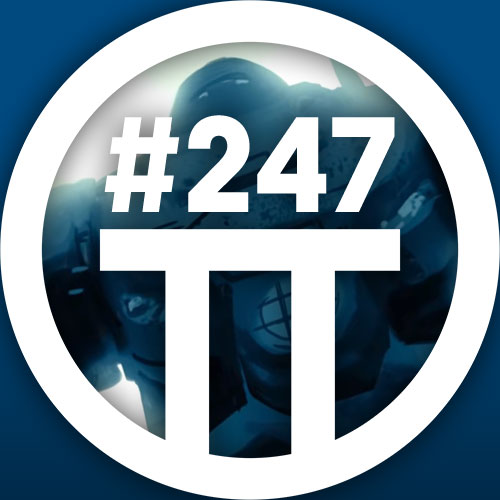 Welcome to The Weekender where we're getting excited about what's happening with Warhammer Quest and the exploration of the Blackstone Fortress.
We're got a lot to dive into this week so make sure that you join us and comment down below!
Update
We are kicking things off with a call to go back and look at Essen SPIEL '18. We have four days worth of Live Blogs for you to delve into and we're giving away a whole bunch of neat prizes too. 
As well as that we still have our Space Hulk Tactics Hobby competition for you to get involved with which has us excited to see what you're going to do. 
Warhammer Quest Goes Sci-Fi
We're going to be talking a little bit today about what Warhammer Quest: Blackstone Fortress is going to be offering to us when it lands on tabletops soon.
The Blackstone Fortress not only opens up a gambit of interesting characters to play with but it also could allow Games Workshop to look at some more of the creatures that dwell in the darkness of Warhammer 40,000 and its universe. 
Mixed with that there's a chance to get people to play games within the world of Warhammer 40,000 without having to build a whole army. 
News
As well as the news for Warhammer Quest we also have some more awesome bits and bobs to delve into...
What do you think of the news that popped up this week?
Community Spotlight
We look back to what you guys have been doing in the Projects and Forums over the last two weeks.
There are some great pieces from last week to pick up on HERE as well as this week which showed off some stunning Star Wars pieces and more. 
Kickstarter
It's time to check out some of the great Kickstarter projects which are up right now.
The Everrain - Find out what adventure awaits in this drowned world
Deep Madness - What kind of terrifying events will befall your investigators?
Are you going to be checking out these fundraisers?
Competitions - WIN Kill Team: Rogue Trader
We have a winner to announce from last week as one of you lucky sods got your hands on a copy of Speed Freeks. 
Check out our Competition Zone which has all of the winners from our various events and shows to see if you won.
Since we're getting into the Rogue Trader spirit right now for Warhammer 40,000 and Blackstone Fortress we thought it would be great to give away this expansion so that you can get to love these vagabonds of the grimdark.
Have a great weekend!