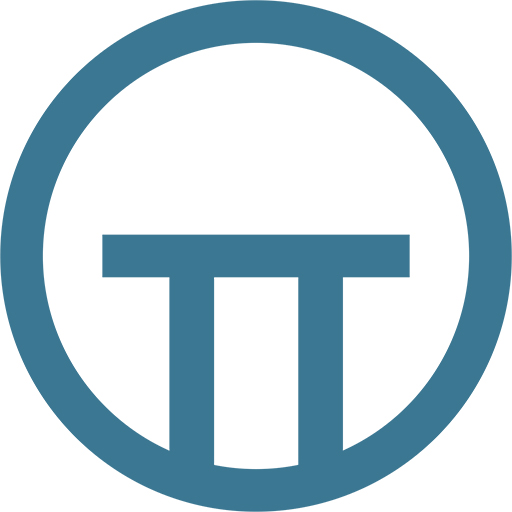 It's OTTWeekender Time and a Happy St George's Day, this week Warlord Games Have announced that German players are getting Bolt Action's BIGGEST tank in plastic and our Indie of the week makes Stargrave Crews Easy but first we kick things off with Warcradle's big announcement of the imminent arrival of the Crown
As always, make sure to dive into the comments and tell us all of your thoughts about the show this week and what we chat about!
Indie Of The Week - Alternative Armies
We dive into a wealth of worlds from Alternative armies as we check out the World of Valon, the Ion Age and some Aliens and crews perfect for Stargrave by Ganesha Games
We hardly scratched the surface of what they have to offer miniatures wise for fantasy and science fiction and never even got near their historical ranges, so go for a trawl through their site and check out what they have to offer. The Games section is worth a look as well for some excellent sets of rules.
Tabletop Gaming News
Here is some of the wargaming, tabletop and miniatures news this week which caught our eye and made us go "ooooh!"
Let us know if something from this week made you "oooh!" and if we missed anything!
3D Printing Is The S**t
We get an update on what one of Gerry's favourite companies has been working on for the month of April 2021.
Check out more from this Patreon and let us know if you'll be going bagging the STLs or grabbing the REAL miniatures.
Tabletop Gaming Kickstarters
See what you make of these fundraisers we've picked out from this week on the funding platform...
Let us know if you'll be checking out these projects in the comments down below.
Make sure to check out all of this tabletop goodness and have a great weekend of gaming fun.
Stay Safe!